ACMER P2 33W
Master Laser Engraver
Remarkably Speeds, Ultra High Precision Laser Engraver of 2023
Buy Now
ACMER P1 Pro 20W
Value for Laser Engraver Hobbyists
Unbeatable Cost-Performance Ratio for Beginners
Buy Now
Unleash Your Laser's Full Potential with Powerful Accessories Tailored to Your Needs.
View Accesories
Explore a World of Imagination
What User Say
Daniele Tartaglia
Review of ACMER P2 laser engraver, top and top of the range model for this brand. In addition to making high quality engravings, the module has such power to cut in addition to metal, 10mm acrylic and 25mm fir. Great nice machine, aesthetically very beautiful and elegant and very performing.
The Clack Shack
I am have been testing out the Acmer P1 10W laser engraving, that performs better than most 10W machines that I have tested. I have added the enclosure and the air assist to the machine. It is definitely a sharp looking machine with good performance for the cost than most lightweight enclosures that I have tested.
Joshua De Lisle
We take a close look at the ACMER P2 33w desktop laser engraver and cutter. I'm testing its cutting ability on 30mm wood, 40mm acrylic, 20mm pallet wood and 11 layer 15mm thick plywood as well as its ability to engrave stainless steel armor. The results are amazing! Don't miss this out!
laser engraving and cutting machine
laser engraving, etching, and cutting machines cater to the personalization, signage, industrial, and creative markets
More materials, More creative possibilities
Enlarge Your Creativity with ACMER Laser Engraver
Enjoy Laser Engraving
Harness your creativity and let joy shine through in festivals, anniversaries, and any setting, using laser engraving machines.
Personally create unique educational toys for children
Creative ornaments can well decorate your home style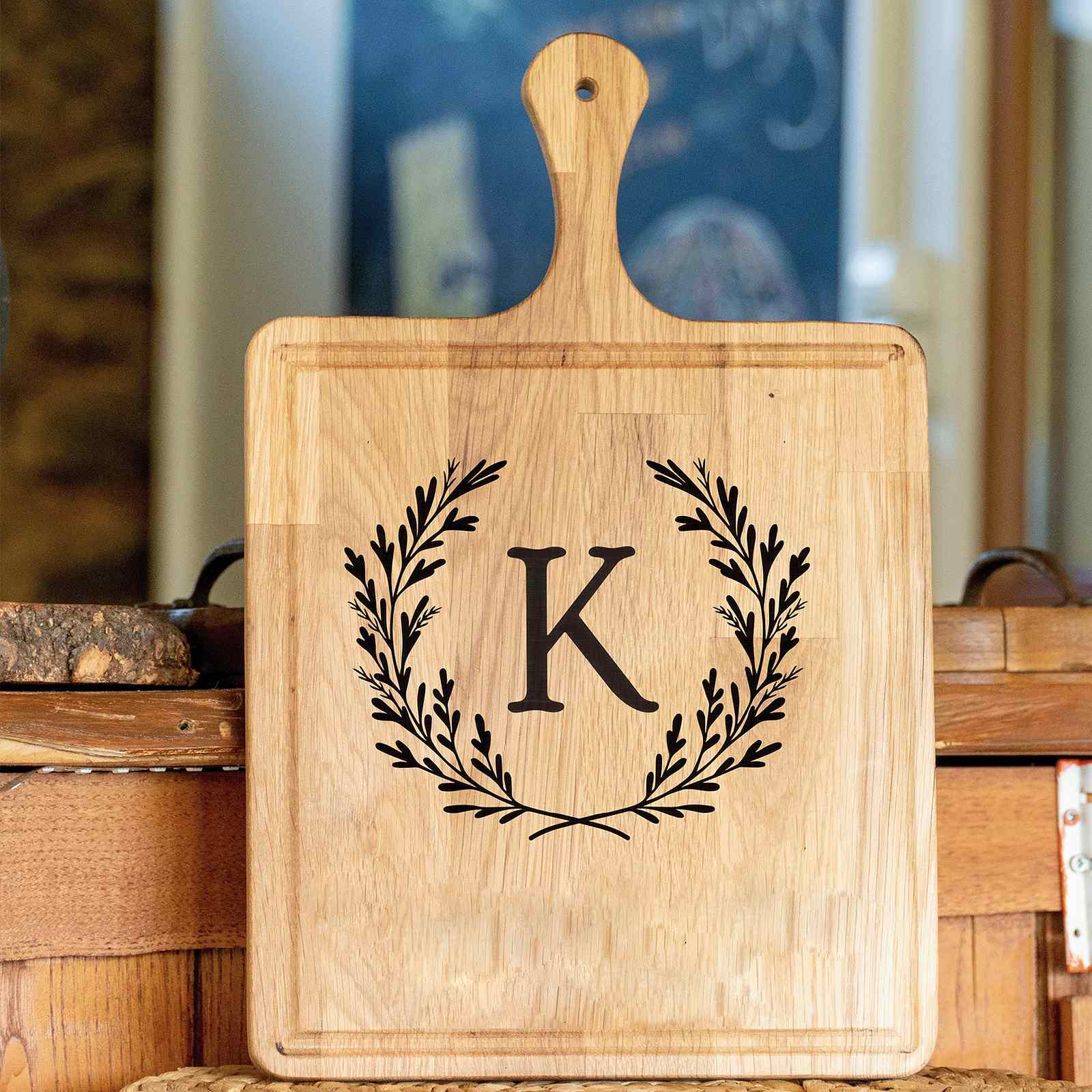 Make your mark on your space
Holidays, Anniversaries Personally Create Exquisite Gifts